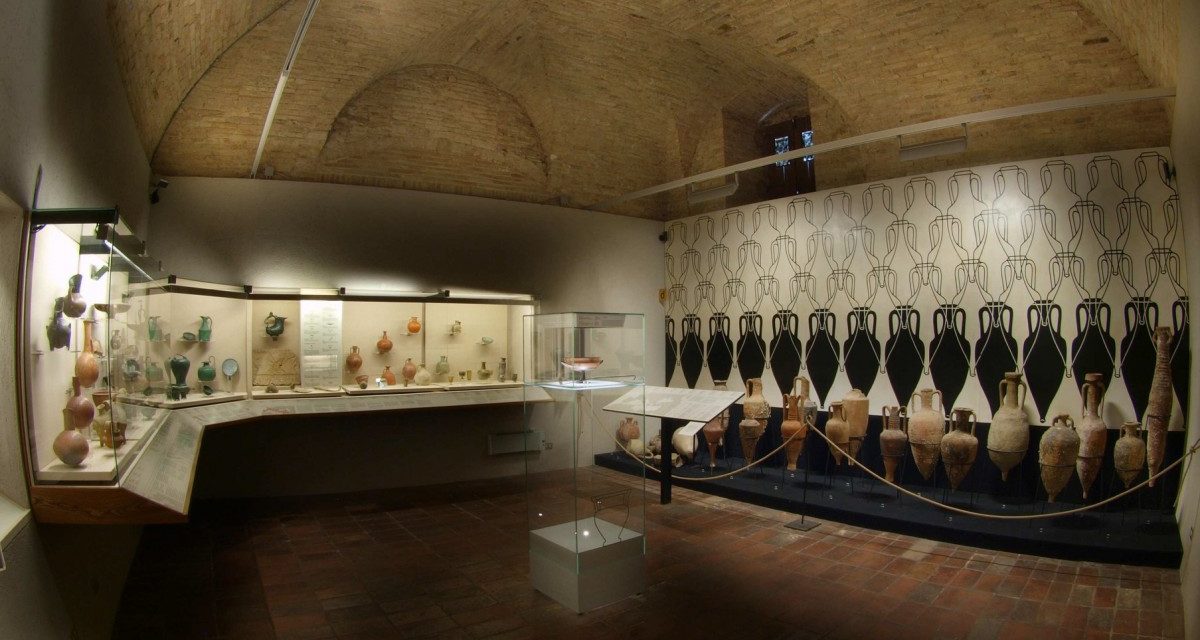 MUVIT – Wine Museum
MUVIT – WINE MUSEUM
Let the colors, the scents and the flavors guide you. Muvit in Torgiano since 1974 guide you through a journey in 20 rooms and with more than 3000 handworks from the ancientness to nowdays. Moreover you can find paths dedicated to children, workshops and educational experiences with sector experts.
With the museum ticket you can also visit MOO- Museum of olive tree and oil.
Rates
– 7,00 euro Full ticket, included a glass of wine at the museum Osteria
– 5,00 euro Recuded ticket, min 12 people groups, university students, kids from 6 to 18 years old and subscribers
It is also possible to reserve a tour in English, French, German, Russian and Japanese (cost of the tour 80€ for both museum, 54€ for just one divided all the members of the group).