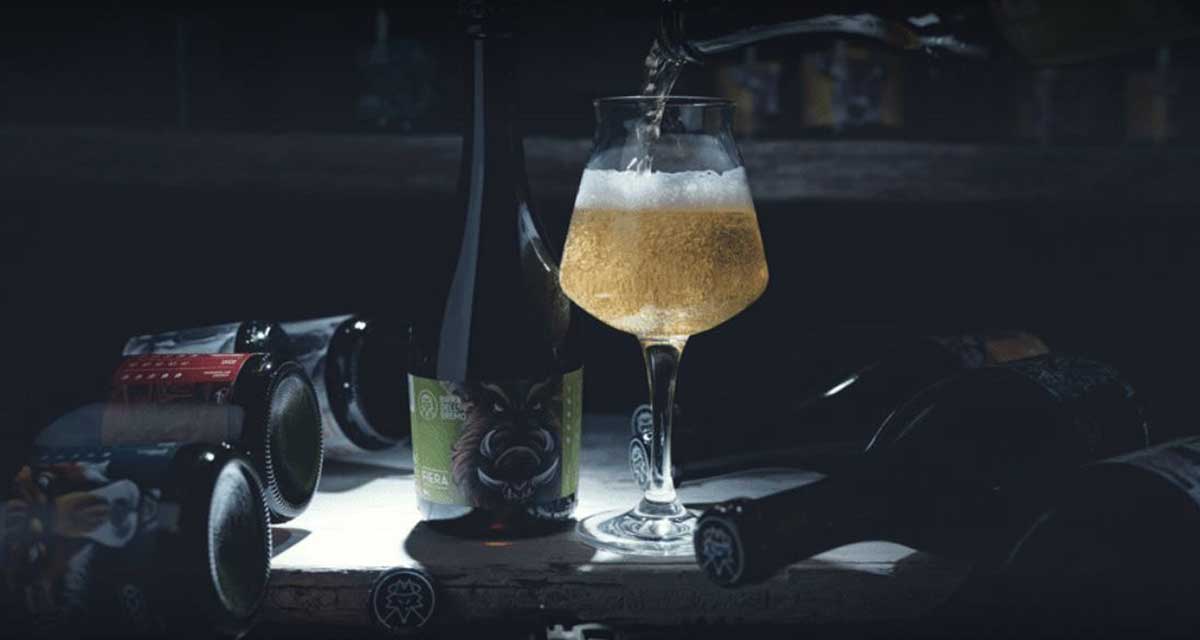 BEER OF HEREMO
BEER OF HEREMO
Beer of Eremo was born from the ancient history of Assisi, from the techniques and recipes preserved in the old monasteries. This Italian craft beer is winner of many national and international awards and its brewery opens its doors and barrels to the visitors who wants to discover a centenarian story.
In our shop corner you can find gift boxes with different types of beer.
The visits costs are from 5€ per person to 30€ per person with tastings of 5 types of beer.
For more information ask to the reception.