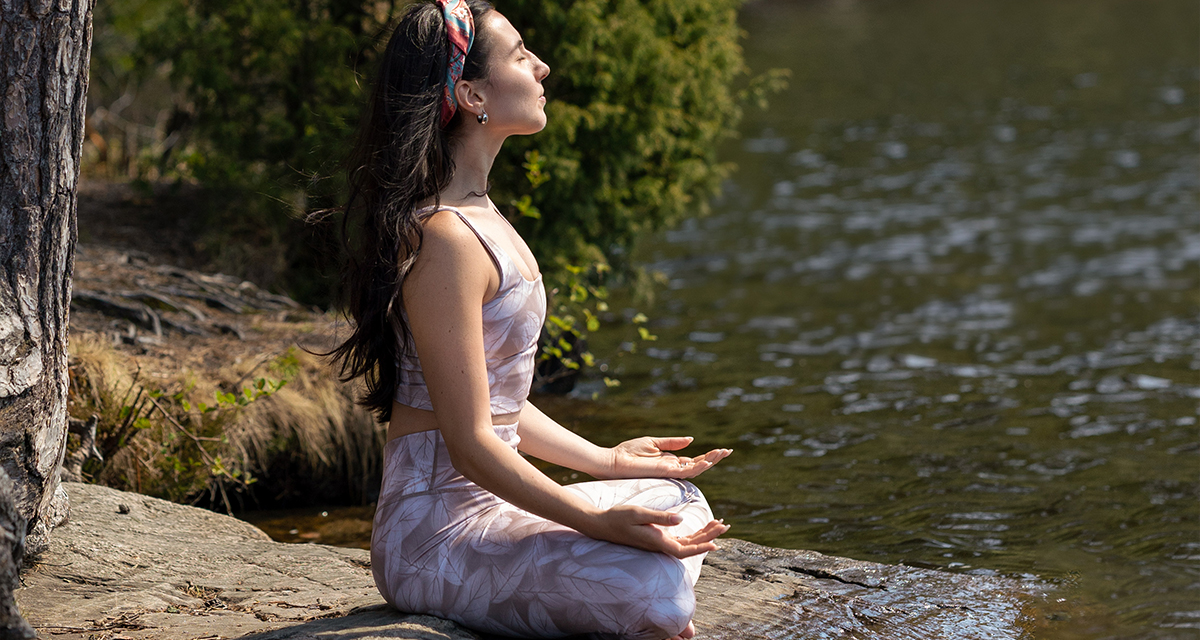 YOGA
YOGA
The recovery path of physical and mental well-being is completed thanks to Yoga lessons, in our gardens, overlooking the valley. The instructor will be available to organize free weekly Yoga lessons.
Every Saturday morning from July.
AWAKENING YOGA: from 7 am. (reserved for our guests).
Yoga is developed to improve breathing and concentration, helping body to detoxify, slowing down the aging of cells; the nerves will also be more relaxed and stretched.
Practicing yoga in the morning helps the lazy body to become active and vibrant. If, thanks to summer season, awakening yoga is practiced outdoors in the middle of the green, then the effects become even more exceptional.
Yoga style: Hatha- Vinyasa
All levels: beginner, intermediate, advanced.
If required, private or couple lessons can be held.
All you need to do is bring a bottle of water and wear comfortable clothes.
Mats and other accessories will be provided by the instructor.
Lessons can be held in italian and, on request, in english.
The duration of the lessons is various and depends on the level of the participant.
The lessons will be held by Martina Verbeni, certified yoga instructor by Yoga Alliance 200h teacher training in Bali.